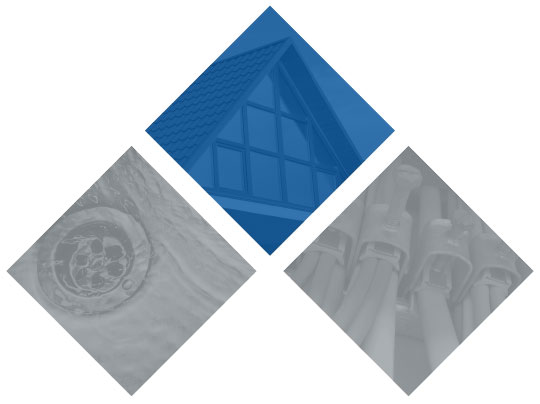 The Difference is in the Details
Buying a home is one of the biggest decisions you'll ever make, and a good home inspection can mean the difference between a great investment and a major regret. Cornerstone Real Estate Inspections, LLC of Tallahassee, Florida, will visually inspect a home or commercial building's accessible components and systems (such as its roof, crawl space, HVAC, and plumbing) and give you a full report documenting everything we find. Our report, along with our inspector's answers to all of your questions, will help you choose the best course of action.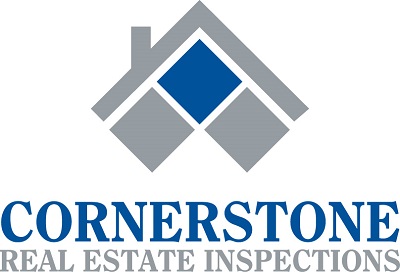 Independently Owned and Operated in Tallahassee, Fl.
Serving Floridians in the Tallahassee region, including Leon, Wakulla, Gadsden, and Jefferson Counties. We also serve Georgia's Thomas and Grady Counties.
Inspector Mark Sinclair - #HI583
Contact Us
Let Cornerstone Real Estate Inspections, LLC help you make an informed decision.
P.O. Box 15768 Tallahassee, FL 32317

Mark@Cornerstoneinspections.net

(850) 545-0920

Request Inspection