INTERNACHI CERTIFIED
10 Years and Thousands of Inspections
Although many local inspectors have the proper certification and education, few have the hands-on training and experience of Mark Sinclair. With more than 5,000 inspections under his belt, there is nothing Mark hasn't seen, no problem he hasn't solved. Mark is certified by InterNACHI and the State of Florida. In addition, he successfully passed the National Home Inspectors Exam, a famously rigorous exam that most inspectors do not take due its level of difficulty.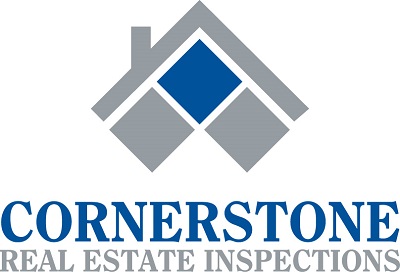 Independently Owned and Operated in Tallahassee, Fl.
Serving Floridians in the Tallahassee region, including Leon, Wakulla, Gadsden, and Jefferson Counties. We also serve Georgia's Thomas and Grady Counties.
Inspector Mark Sinclair - #HI583
Contact Us
Let Cornerstone Real Estate Inspections, LLC help you make an informed decision.
P.O. Box 15768 Tallahassee, FL 32317

Mark@Cornerstoneinspections.net

(850) 545-0920

Request Inspection